Train Transfers To and From Dulles International Airport



Dulles International Airport Train Transfers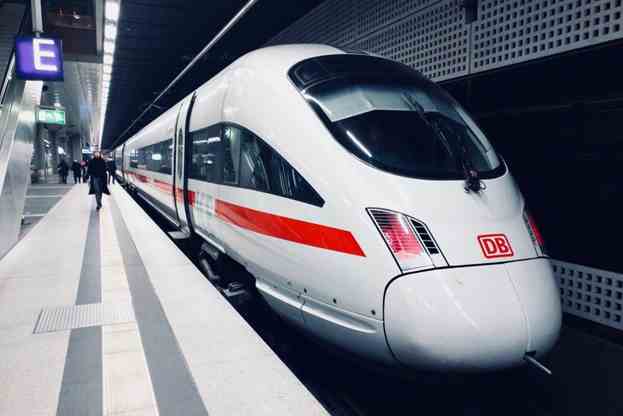 Upon arrival at Dulles International Airport (IAD), passengers can choose from several ground transportation services, including rental cars, taxis, rideshares, hotel shuttle services, and buses.
The railway station is in Wiehle-Reston East Metrorail Station. It is approximately 15 minutes away from the airport.
To get there, the Silver Line Express Bus provides a convenient, economical connection from Washington Dulles International Airport.
Catch the bus at the Airport Arrivals Level Door 4, in the center of the Terminal Building, for $5.00.
Wiehle-Reston East Metrorail Station
Wiehle–Reston East is a Washington Metro station in Fairfax County, Virginia, on the Silver Line.
Metrorail fares start at $2.00.
The station is the staging point for the Metropolitan Washington Airports Authority's Silver Line Express Bus, which travels in about 15 minutes between the station and Washington Dulles International Airport every 15 to 20 minutes.
For more information about Washington Metropolitan Area Transit Authority (WMATA) Trains fares, schedules, and services, visit https://www.wmata.com/service/rail/